How much do you really know about your favorite artists and songs? This section will offer little tidbits of trivia.
11.22.13
Ana Tijoux's song "1977" was featured in Breaking Bad Season 4: Episode 5. Ana is a very popular Chilean rap artist.
9.26.11
Evidence (Dilated Peoples) & Will.I.Am (Black Eyed Peas) were friends in Venice Beach, CA. They performed as a rap duo in 1992.
Evidence went by the name "Evident" but Will.I.Am introduced him at a show as "Evidence".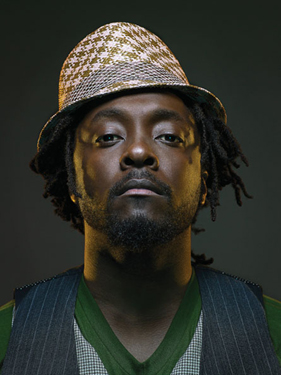 6.21.11
EDO.G purchased a M-Phazes beat that DJ Premier artist Nick Javas wanted for his album so much that Premier asked EDO.G for beat back. EDO.G didn't want to part with it. He said that he would give it back if Premier made him a beat.
That beat became "Fast Lane" on EDO.G's new album A Face In The Crowd.
6.3.11
The legendary producer/emcee J Dilla was supposed to appear on the track "Hiding Place" with Little Brother on The Minstrel Show,
but Dilla's health issues did not allow for the recording logistics. Detroit emcee Elzhi appeared on the song instead.
6.13.09
On the Sept. 28, 1989 "Surf's Up" episode of The Cosby Show, De La Soul's "Buddy" is heard playing while Theo watches a video music TV show.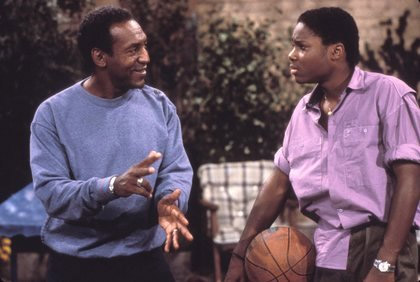 6.3.09
Before Big Daddy Kane gained notoriety for his skills as an emcee, he was Roxanne Shante's DJ. He also wrote lyrics for her.
Posdnuos (Plug One from De La Soul) got his name from the basketball court because his nickname was 'Sop Sounds'.
They just flipped the sop (pos) + sounds (sdnuos) = Posdnuos
11.9.07
Jay-Z is a legend in hip-hop. His latest release is called American Gangster. Can you name the first song that Jay-Z appeared on?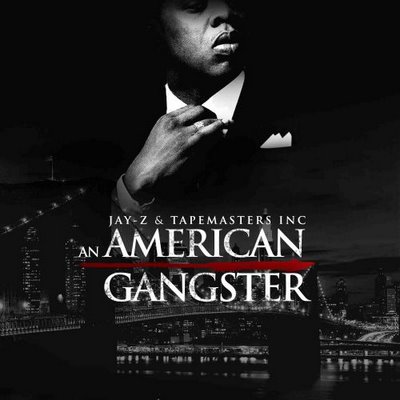 Answer: Jay-Z first appeared on a track in 1986 by High Potent called "H.P Gets Busy" with Jaz-O.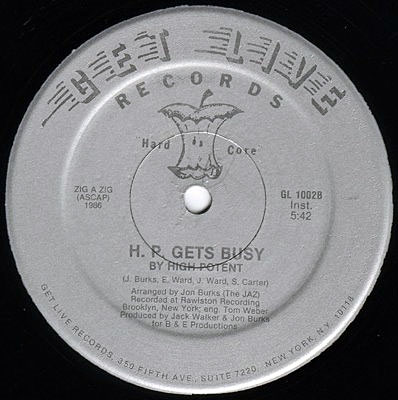 10.2.07
Kanye West's recent album Graduation is currently #1 on several Billboard charts.
Did you know that the single "Good Life" samples the Michael Jackson song "PYT (Pretty Young Thing)"?
The high pitch squeaky sound that loops throughout "Good Life" is a small segment found in the last minute of "PYT".
We shouldn't be surprised. Kanye has cited Michael Jackson as a musical influence in many interviews.